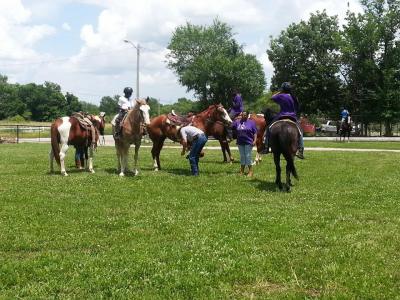 Equine
The Show Me Riders are focused on increased equine learning and awareness for not just our members, but for those we encounter.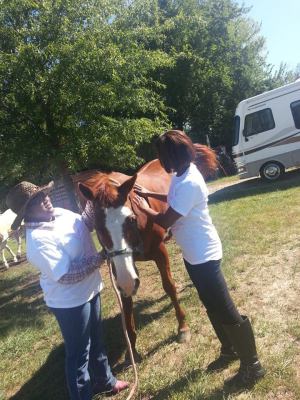 Youth
Changing the lives of Kansas City's youth is a primary focus for the
Show Me Riders. 
We are motivated to introduce young people to equine life and encourage them to be positive change in the world.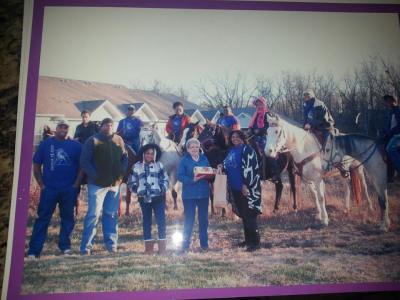 Community
We are driven to leave a lasting footprint in the communities of Kansas City.  Through outreach and volunteer ing, we are confident our efforts do not go unnoticed in our neighborhoods.